Free shipping for any order (gift from 100€ purchase)
5 stars Google customer reviews
Back to the store
Thé Darbouka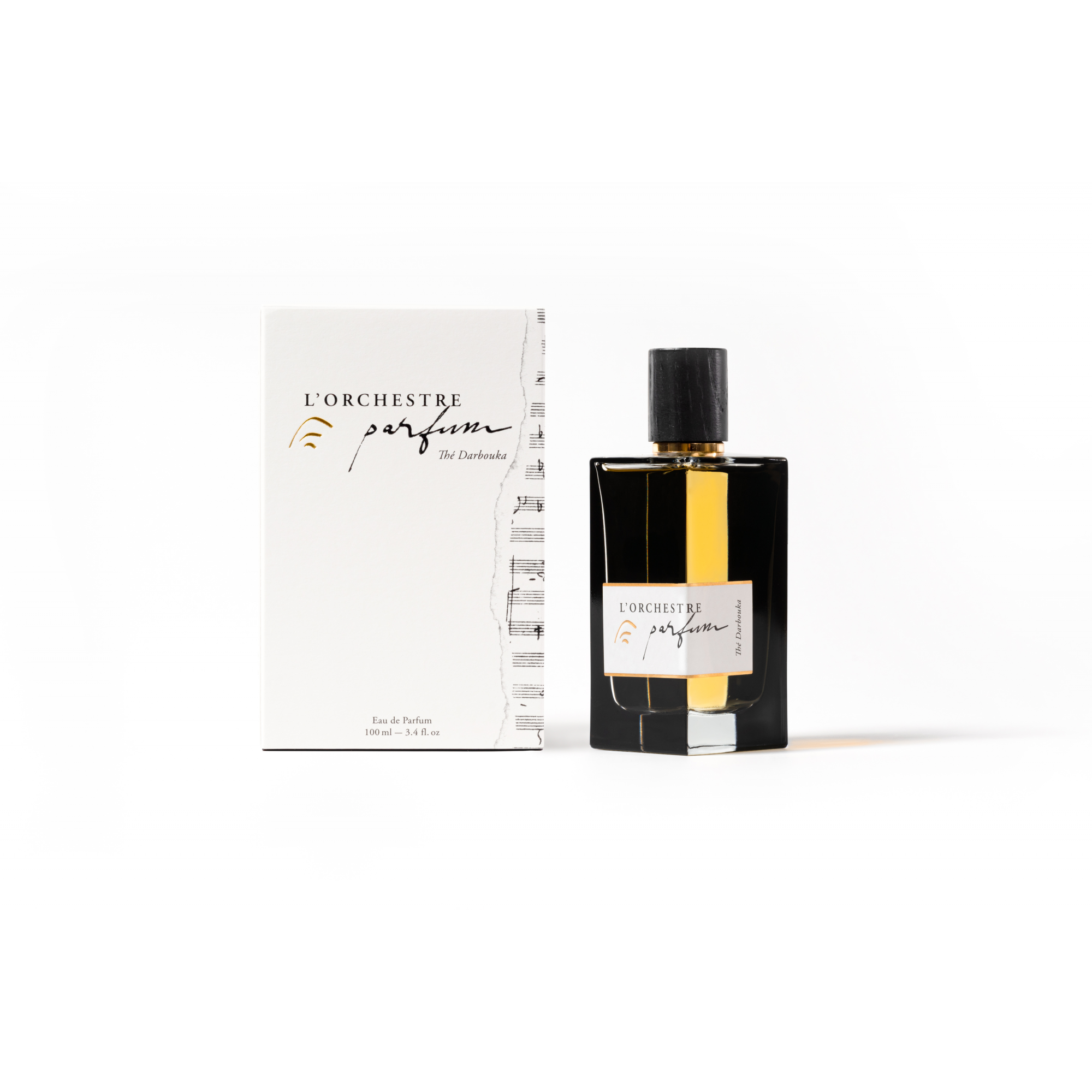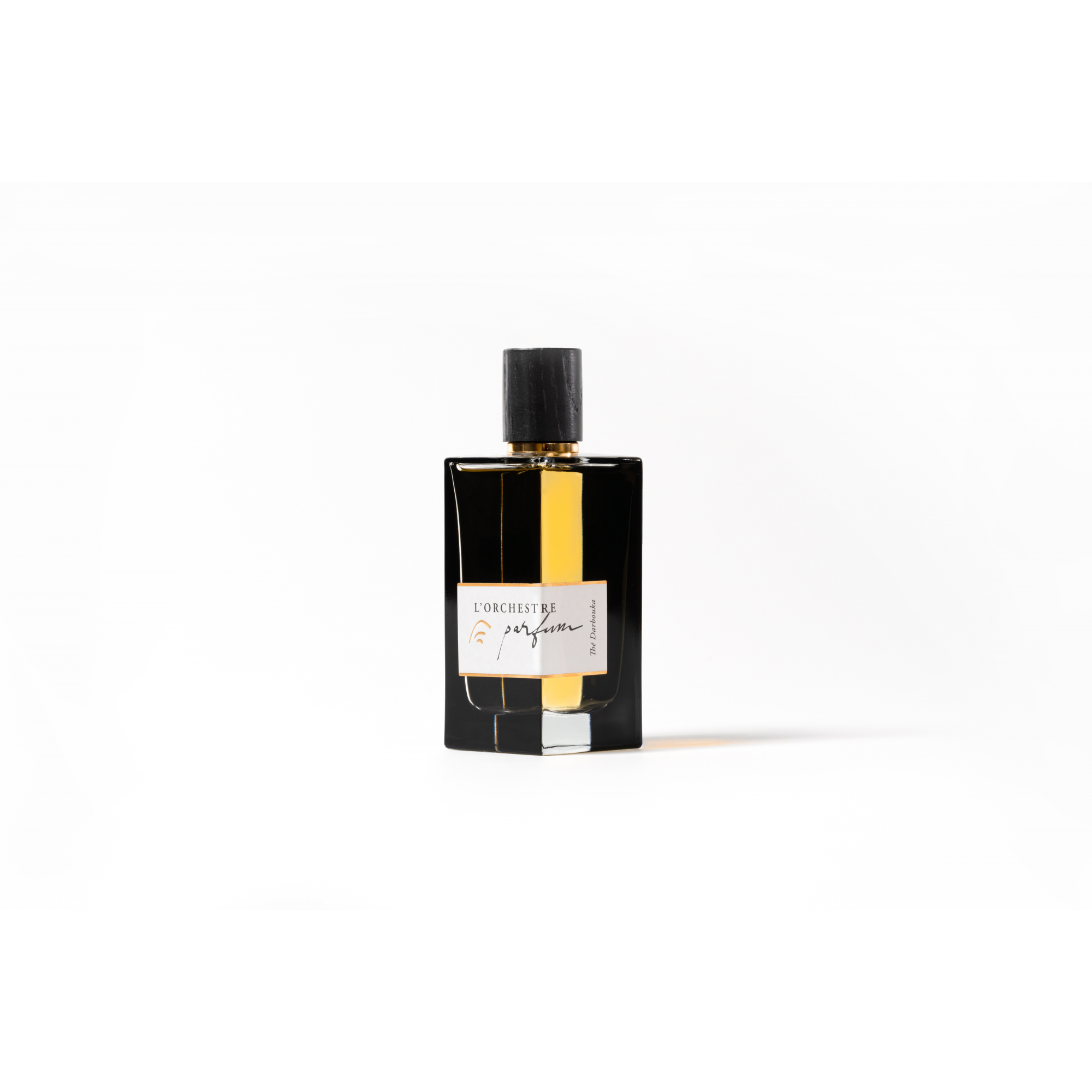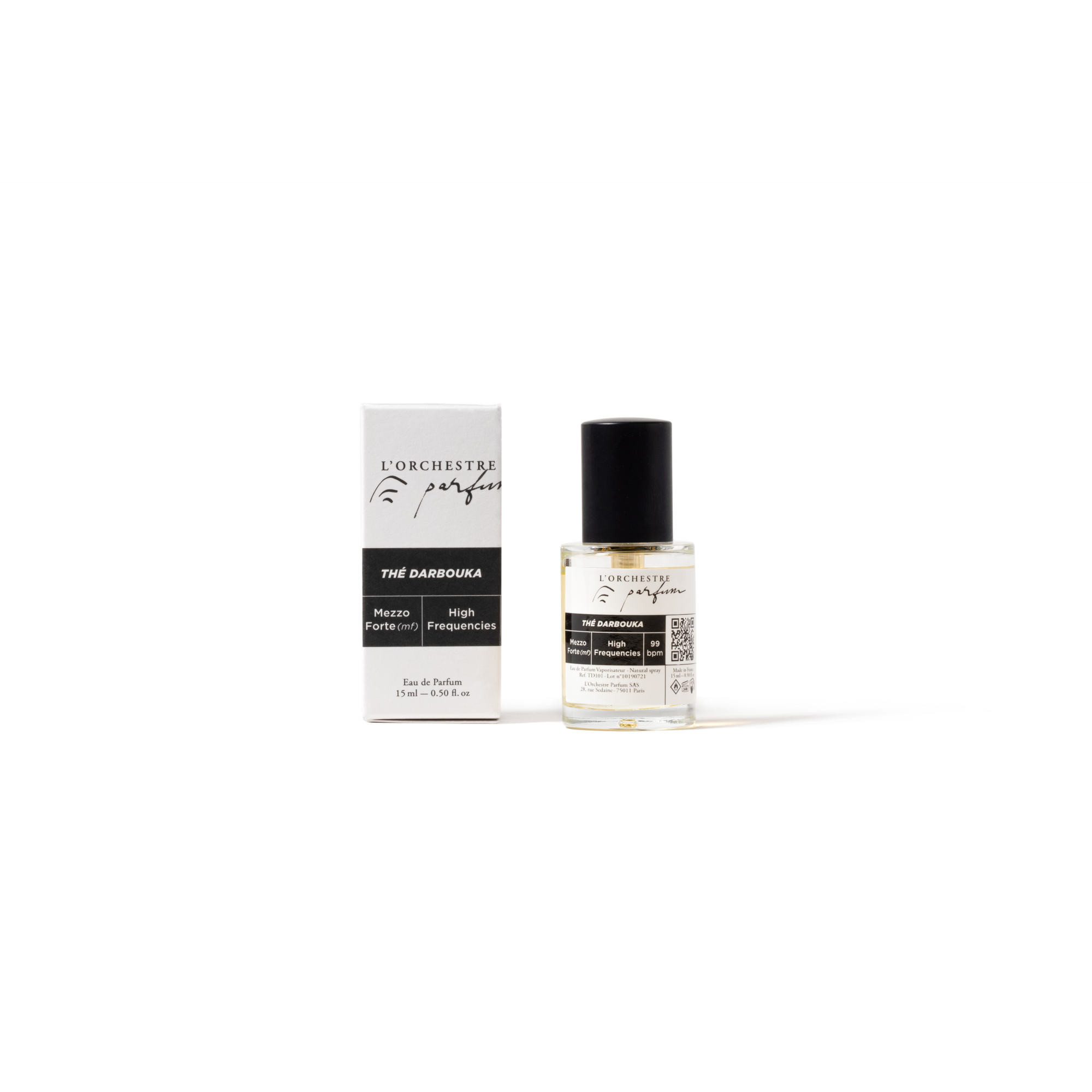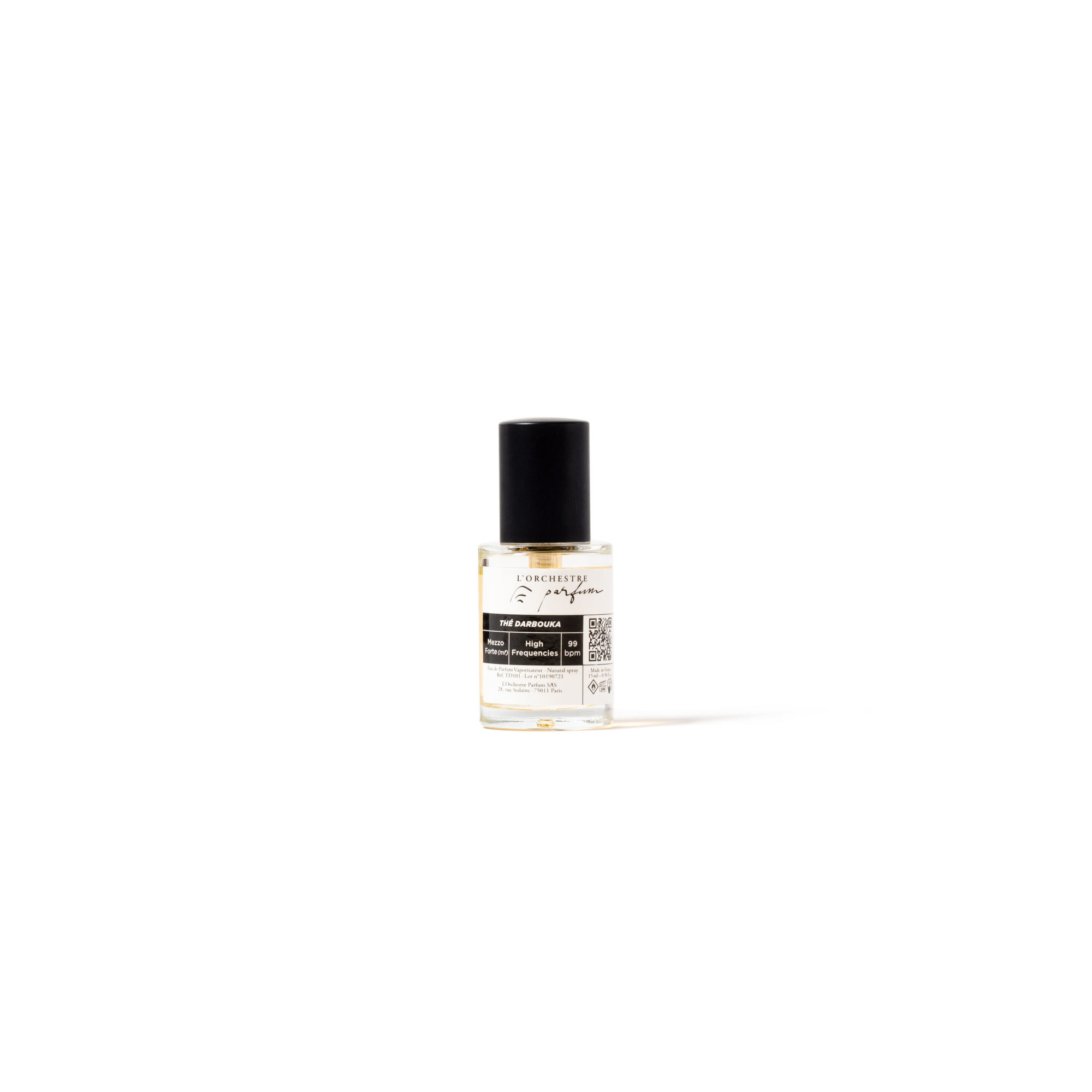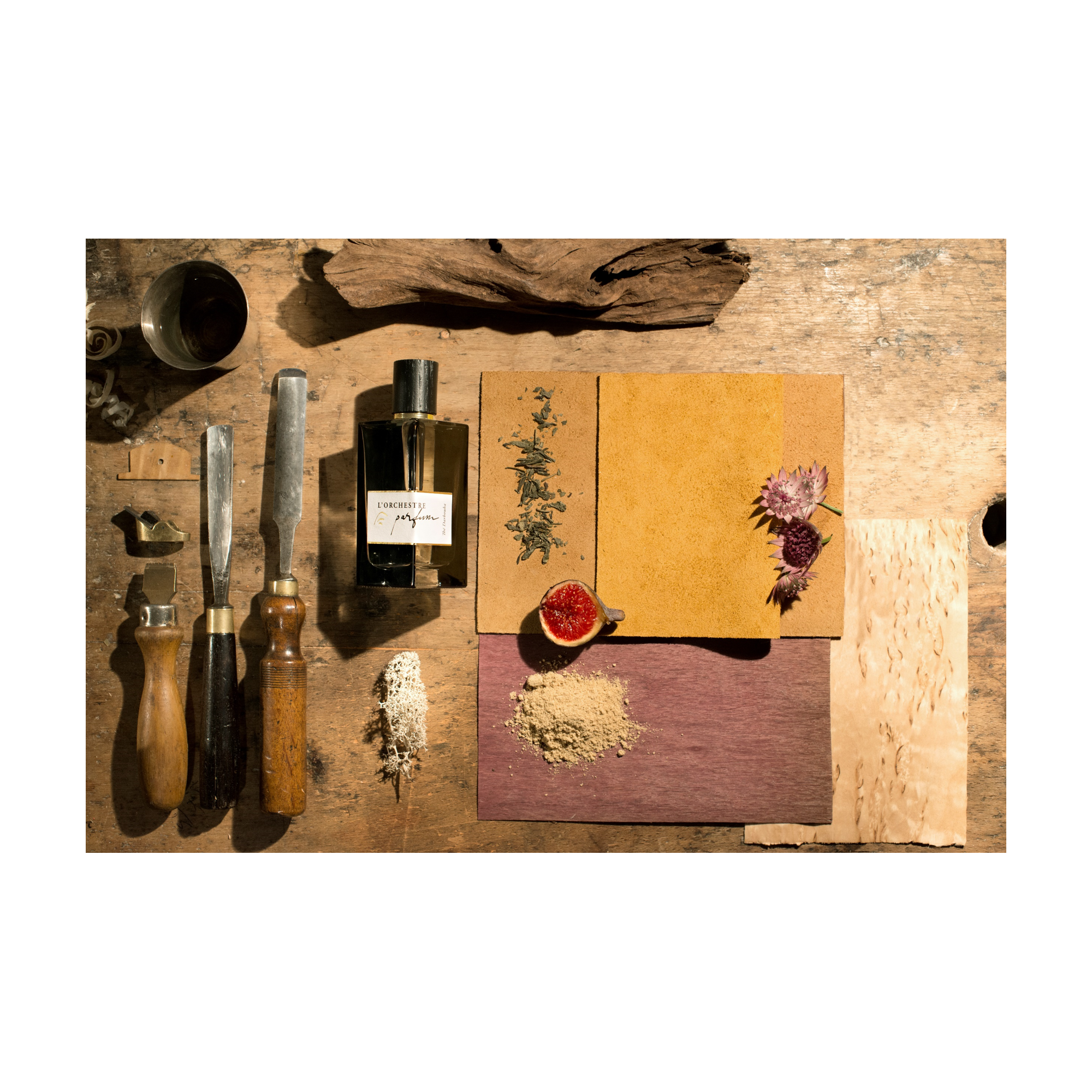  
- Mezzo Forte - High Frequencies - 99 BPM -
AN OUTER SPICE TRAVEL
Sahara. Desert. Dawn coloured by the nomadic rhythm of a darbouka. An imaginary tea
Perfume composition: Amélie Bourgeois
Musical Interpretation: Nicolas Leroy
AN OUTER SPICE TRAVEL
Sahara. Desert. Dawn coloured by the nomadic rhythm of a darbouka. An imaginary tea
Main notes: Elusive, sweet and spicy Oud, Cocoa, Styrax
Amélie Bourgeois x Nicolas Leroy
Anne-Sophie Behaghel & Amélie Bourgeois:
Amélie & Anne-Sophie are the olfactory duo behind the first 5 musical fragrances of L'Orchestre Parfum in 2017.
They are recognized for their unique and hyper-expressive approach to olfactory composition. It is an honor to collaborate with them since the birth of L'Orchestre Parum.
Nicolas Leroy:
Nicolas Leroy is a talented multi-instrumentalist musician who has played on stages all over the world through different projects and formations. Nicolas is the first musician to have joined L'Orchestre Parfum in 2017, his energy and passion have played a big part in the birth of this singular polysensory project.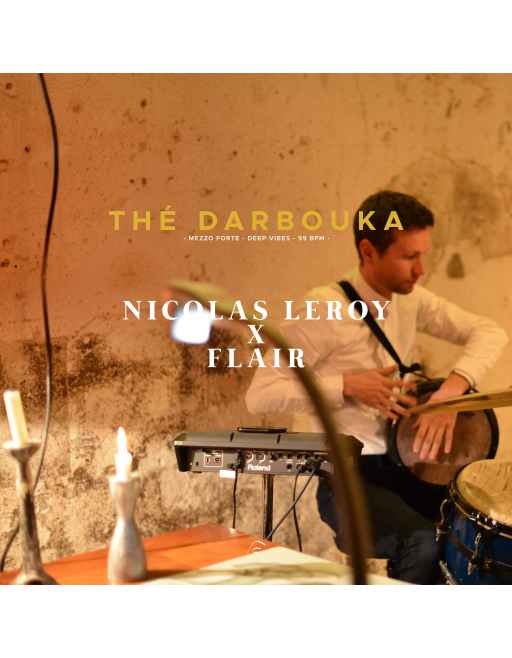 COMMITTED MUSICAL FRAGRANCES
- Designed and manufactured in France
- 100% vegan
- 100% made from natural French beet alcohol
- FSC Mixed cases (Forest Stewardship Council) made from wood fibers from FSC certified forests, 
recycled materials and/or FSC Controlled Wood.
WHAT WE CARE ABOUT
We believe that learning music changes lives.
We have therefore been involved for years with Démos (Philharmonie de Paris), a major music education program that works to give as many children as possible access to the study and practice of music throughout the country.
https://demos.philharmoniedeparis.fr/IDF/doc/SYRACUSE/26990/ateliers-decouverte-avec-l-orchestre-parfum?_lg=fr-FR
AN OUTER SPICE TRAVEL
Sahara. Desert. Dawn coloured by the nomadic rhythm of a darbouka. An imaginary tea
Main notes: Elusive, sweet and spicy Oud, Cocoa, Styrax
DELIVERY

You will receive a tracking number at the beginning of your order to know the status of your shipment.
Orders are usually delivered within 3 to 6 business days depending on your country of delivery.
Do not hesitate to contact our team with your order number if you have any questionscontact@lorchestreparfum.com
Shipping Policy:
Country

Delivery price

France

FREE

United States

FREE

UK

< 140€

7€

> 140€

FREE

Other European countries

< 100€

5€

> 100€

FREE
Very secure payment

Visa - MasterCard - PayPal - GooglePay

Free delivery

in the United States

Quality

Made In France, 100% vegan, 100% natural French beet alcohol

Advice and sales

by phone at +33 659312797 and by email at contact@lorchestreparfum.com